The Alster, HAMBURG - Germany
Regatta postponed to 2022... or 2023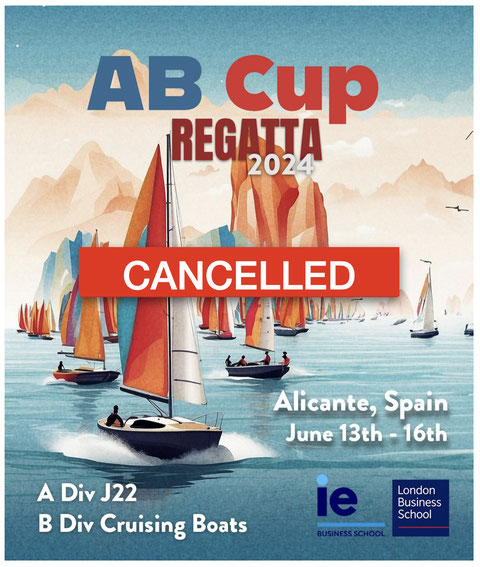 The organizers of the 2020 ABCup, i.e. WHU/Kellogg sailing team and the Alumni Business Cup Association are very sad that the 2020 and 2021 ABCup Regatta were cancelled.
This frustrating decisions were aligned with the relevant instructions issued by the Hamburg government and the health authorities, who had called off all group and touristic events in Hamburg – with possible further extensions. Whilst we're very disappointed, we fully understand and support the government's decision
All registered ABCup participants have been refunded.
We take this opportunity to thank our sponsors for their much-appreciated support.
The ABCup Regatta has been around for more than a quarter of a century and will not surrender to Corona. It will be back next year! We look forward to seeing all the best teams on the 2022 ABCup starting line next year!
All details are on :