The 2023 ABCup Regatta is orgnised by Kellogg / WHU
In KIEL - with a fleet of J/70 - in August, 24th to 27th.
read more and sign up on http://www.abcuphamburg.de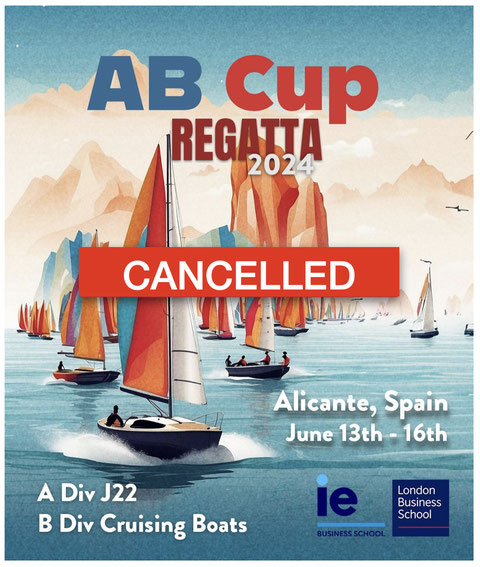 After a 3-year gap, the ABCup is now back on track. A splendid 2023 edition (the 27th !!!) is still open for registration. It will take place in Kiel (1h drive from Hamburg), the famous Olympic venue praised by top level sailors. We shall sail J/70s, one of the most exciting racing monohulls.
Visit the official 2023 ABCup Regatta site to know more about the program and register. 
The ABCup Regatta has been around for more than a quarter of a century and is now back to you. Splendid venue, exciting racing fleet of J/70s, Friendship, Glory ans Fun... We look forward to seeing all the best teams in KIEL on the 2023 ABCup starting line, this summer!